Lapis Lazuli Tutankhamun Set
These Symbols are the derive from the tomb of Tutankhamun reigned as pharaoh between c. 1334 and 1325 BC, His Tomb was the most Wealthiest & Royal Tombs of Ancient Egypt.
This Symbols symbolizes Properity, Bravery, Good Fortune.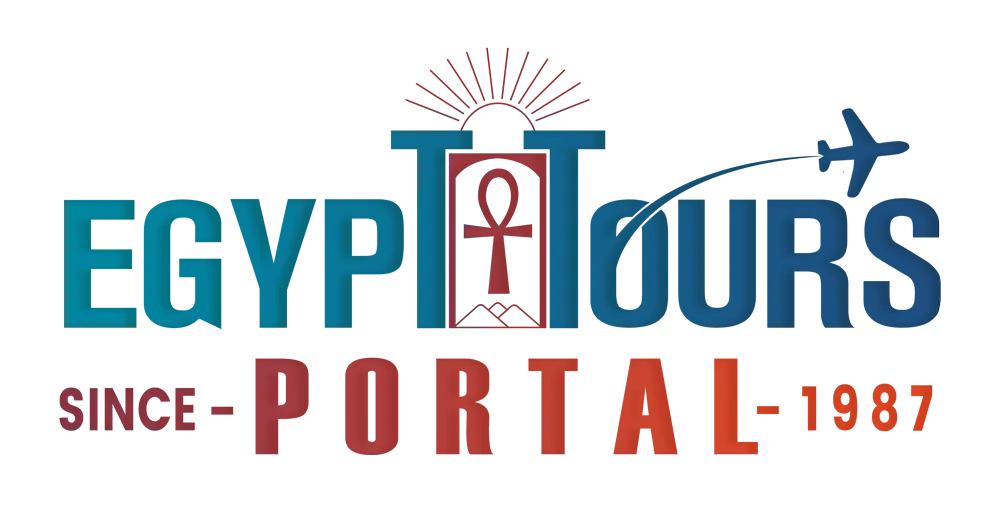 Wadjet (The Eye of Horus) "Symbol of Protection & Healing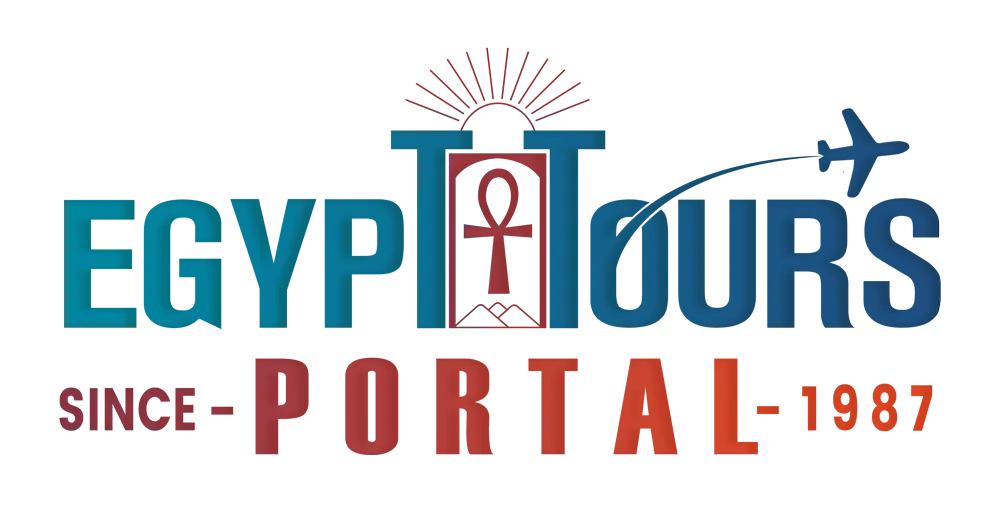 The Red Crown (Deshret) "Symbol of Kingship of North Egypt"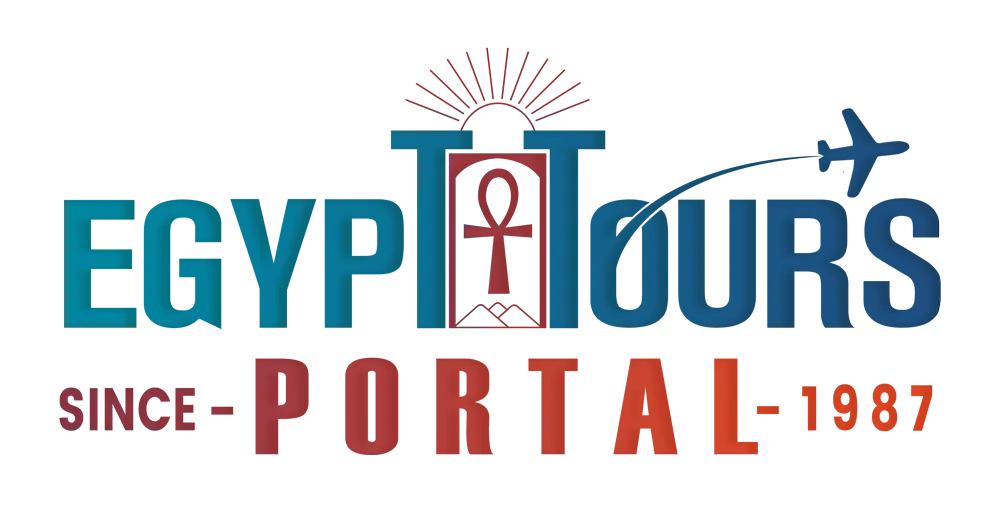 The Double King (Pschent) "Symbol of the Unification of Upper & Lower Egypt"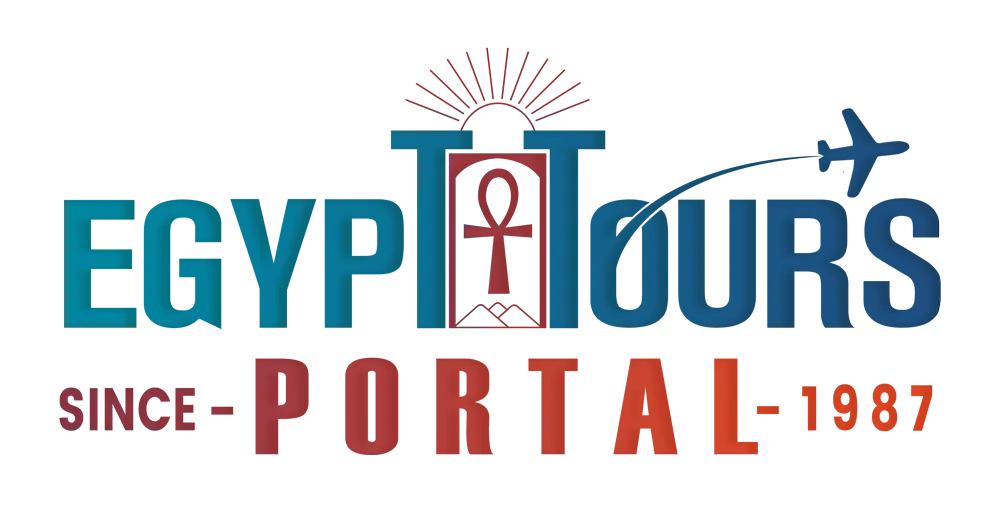 Ba "Symbol of the Physical Soul and Rebirth"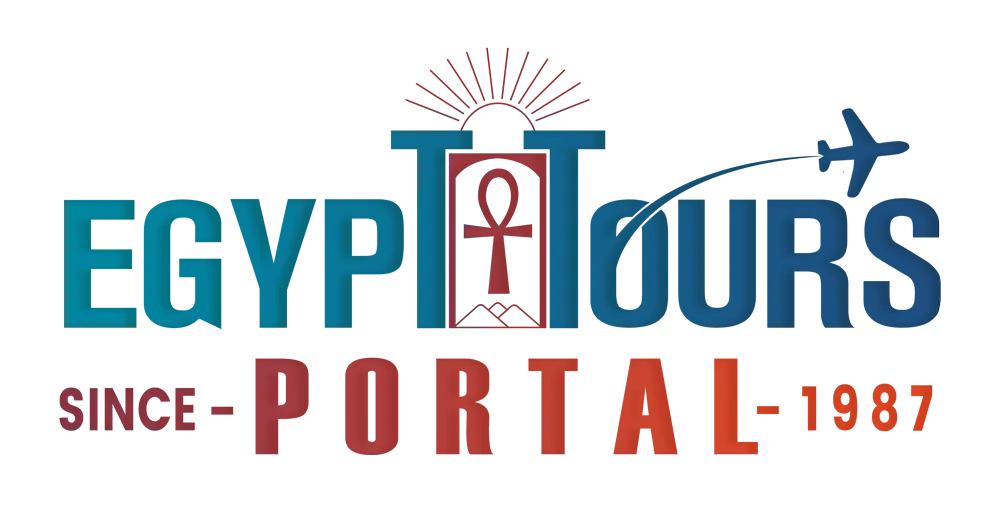 Hekha and Nekhakha (Crook & Flail) "Symbol of Kingship"